Regular price
Sale price
$695
Unit price
per
Sale
Sold out
Product Introduction
Who says fashion and comfort cannot go hand-in-hand? Arrive in style that is secretly wrapped in comfort and warmth with our sunset blue winter jacket for women and men. This spectacular winter jacket is designed with all the perfect ingredients to become your winter wardrobe staple, so that you never have to cancel on the outdoor gatherings with your near and dear ones. 
Product Features
World-Class Outer Material
Our sunset blue jacket is designed with the toughest outer material to offer protection against the elements including heavy snow, rain and winds. There is a reason that it is called below-zero jacket – it heroically shields you from cold climatic conditions, even below-zero temperatures.  
Duck Down Inner Lining
Don't we just hate it when a winter jacket restricts our freedom of movement and we can't help but feel caged in it? Choose comfort and breathability with this cool-but-hot blue winter jacket that features a duck down inner lining to fit you snugly like a mushy pillow.  
Smart Layer of Confidence
For some of us, winter season is not all that glorious, festive and romantic because we have to deal with a mountain of winter clothes every day. But if you invest in our sunset blue winter jacket for men and women, you will most probably not need all those extra layers.  
Winter Comfort in All Sizes
Tired of going round-and-round in a store to find your perfect size? At Below Zero Hero, you can easily find all the standard sizes that leave room for additional layers, if need be. This makes our one-of-a-kind winter companion the perfect pick for twinning with your pack.  
Below Zero Hero Guarantee
We firmly believe that our jackets offer the warmest and driest winter experience, and for this reason, we send every order packed with the signature Below Zero Hero return guarantee. In case you find a warmer, drier and more comfortable jacket, we will be more than happy to take ours back; in fact, we send a box and postage for easy return with each order. 
Technical Details
Long-Lasting Polyester-Cotton Construction

 

Stuffed with Quality Duck Feathers

 

Premium Zippered Closure

 

Adjustable Hood with High-Quality Detachable Fox Fur

 

6 Ample-Sized Pockets with Velcro Lock

 
Wash Instructions
Dry cleaning is always best, but you can also hand-wash your Below Zero Hero jackets with a mild liquid detergent and oodles of love. 
All sizes are Unisex XS and S recommended for Women up to 5 foot 9 inch's
Size Chart
All orders come with return Guarantee policy and easy return box and Postage should you have any issues.
The Below Zero Hero Guarantee

We stand confidently behind the quality and performance of our jackets. So much so, that we offer The Below Zero Hero Guarantee - our promise of unrivaled warmth, dryness, and comfort.

If at any time you find a jacket that is warmer, dryer, or more comfortable in extreme winter weather conditions, we won't just take your word for it - we commit to learn from it and continually improve our own designs. This is our testament to our unwavering commitment to providing the absolute best in winter protection.

We're confident in the superior warmth and comfort our jackets provide, but we also believe in continuous improvement. So, we welcome the challenge to meet and exceed any standard set by others.

With Below Zero Hero, you're not just investing in a jacket, but also in our promise of unmatched quality and performance. Stay warm, stay dry, stay comfortable with Below Zero Hero Jackets - your ultimate winter companion.

 

 
Share
View full details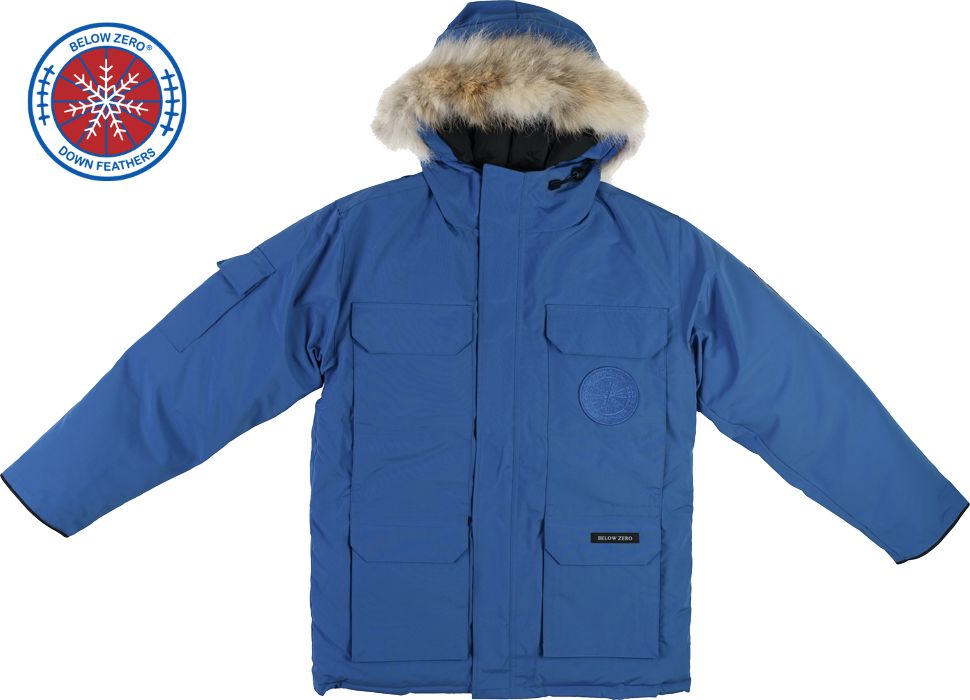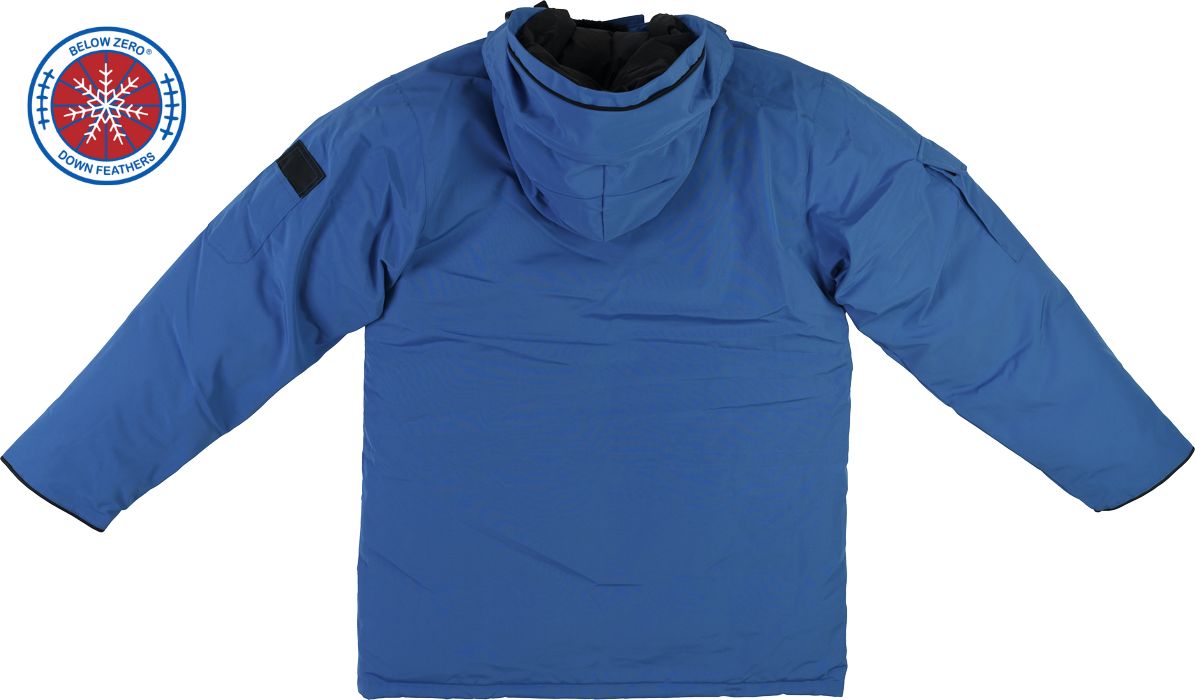 Size Chart